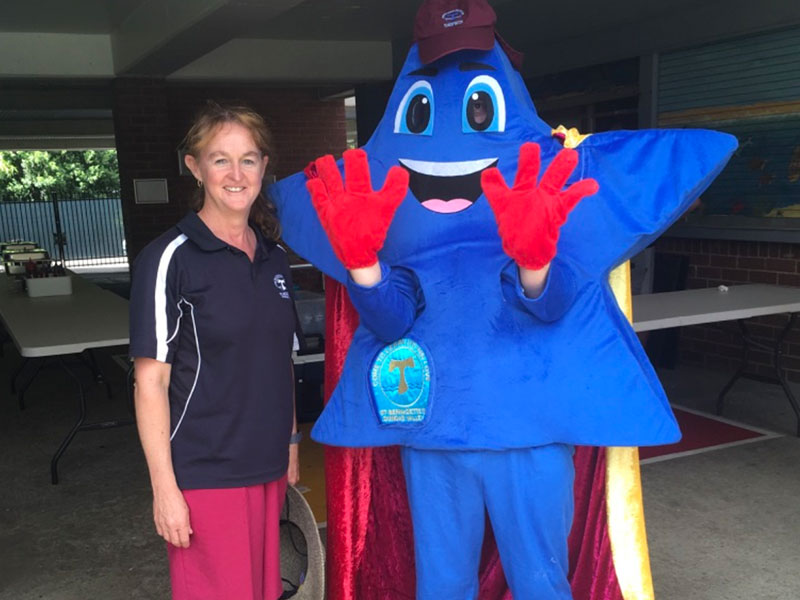 St Bernadette's Primary Dundas Valley celebrated the beginning of its journey into promoting a positive culture in its school community by launching its participation in the Positive Behaviour Support for Learning (PBS4L) framework recently.
The school celebrated its launch with the introduction of 'Bernie Bright', the star with the school community pledging to be: Safe, Respectful, Learners!
Acting Principal Lisa Gerrard said it has been an amazing journey so far in getting the teachers and staff onboard and implementing the framework at the school.
PBS4L school coach Melissa Ryan said the staff have been working hard on introducing the framework in the school by designing lessons with a focus on the positive behaviour support framework.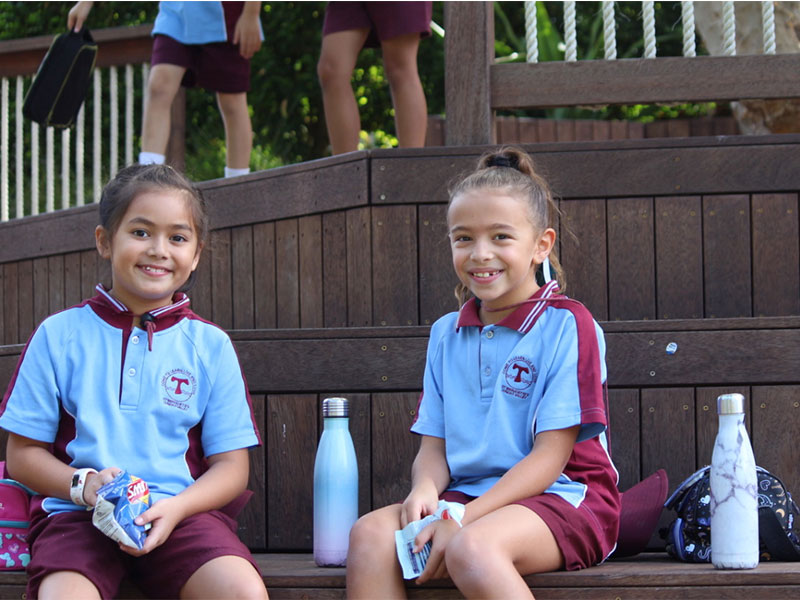 Research has shown schools which use the PBS4L framework not only have seen improvement in social and academic outcomes, but also the culture of the school which becomes much more positive and inclusive.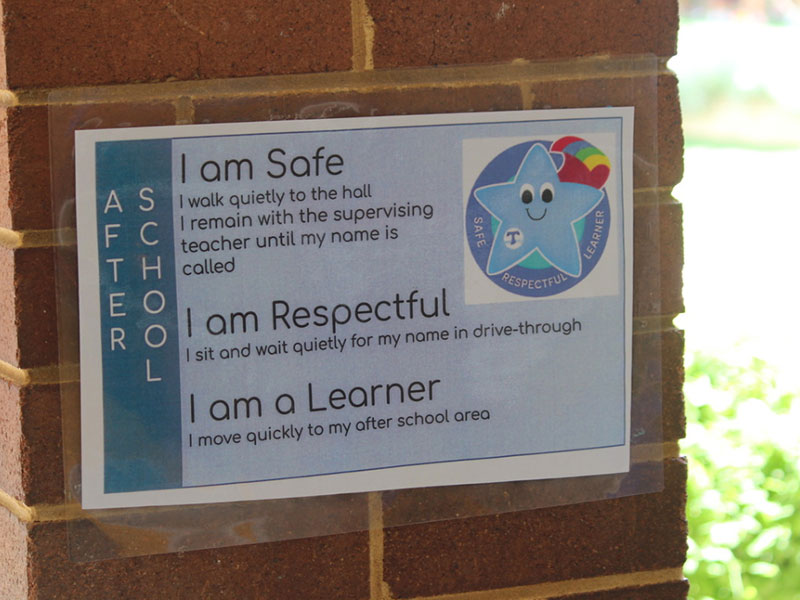 "The school came up with the mascot Bernie Bright the star, which also includes a star token recognition system. When students demonstrate that their behaviour matches the key expectations: Safe, Respectful, Learners, they can earn themselves a star token, which is put into house letter boxes on the playground. The House with the most stars will be able to choose from a menu of special activities," Mrs Ryan said.
As part of the launch parents were invited for tours of the classrooms and students were treated to an afternoon of tabloid sports which included taking part in three legged races, egg and spoon races, soccer shootouts, relay races and javelin throwing. This was all capped off with a delicious sausage sizzle treat.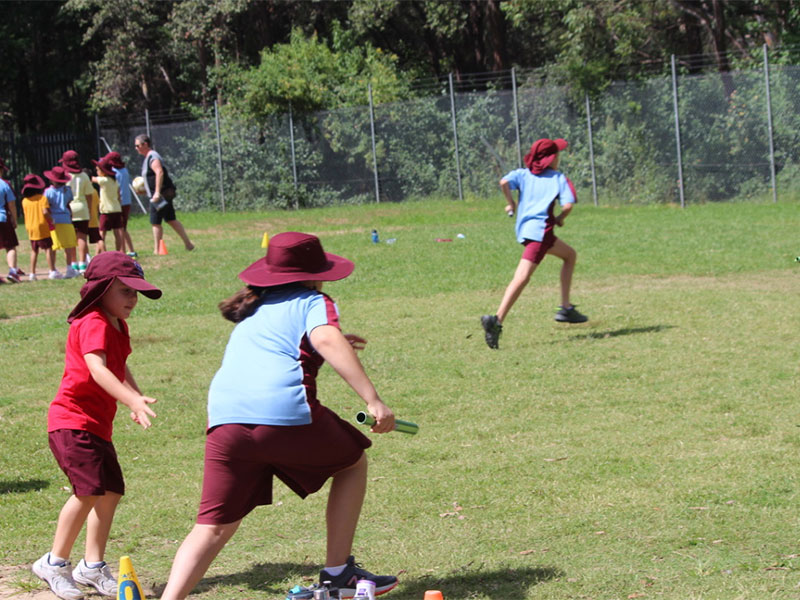 Mrs Gerrard said this is just the first chapter of St Bernadette's PBS4L journey and its next step is to get more training for the teachers and staff so they can ensure the best outcomes for students.