We took the bus to Meadowbank wharf and caught the RiverCat to the island. For some of the students this was the first time on a RiverCat and even a boat!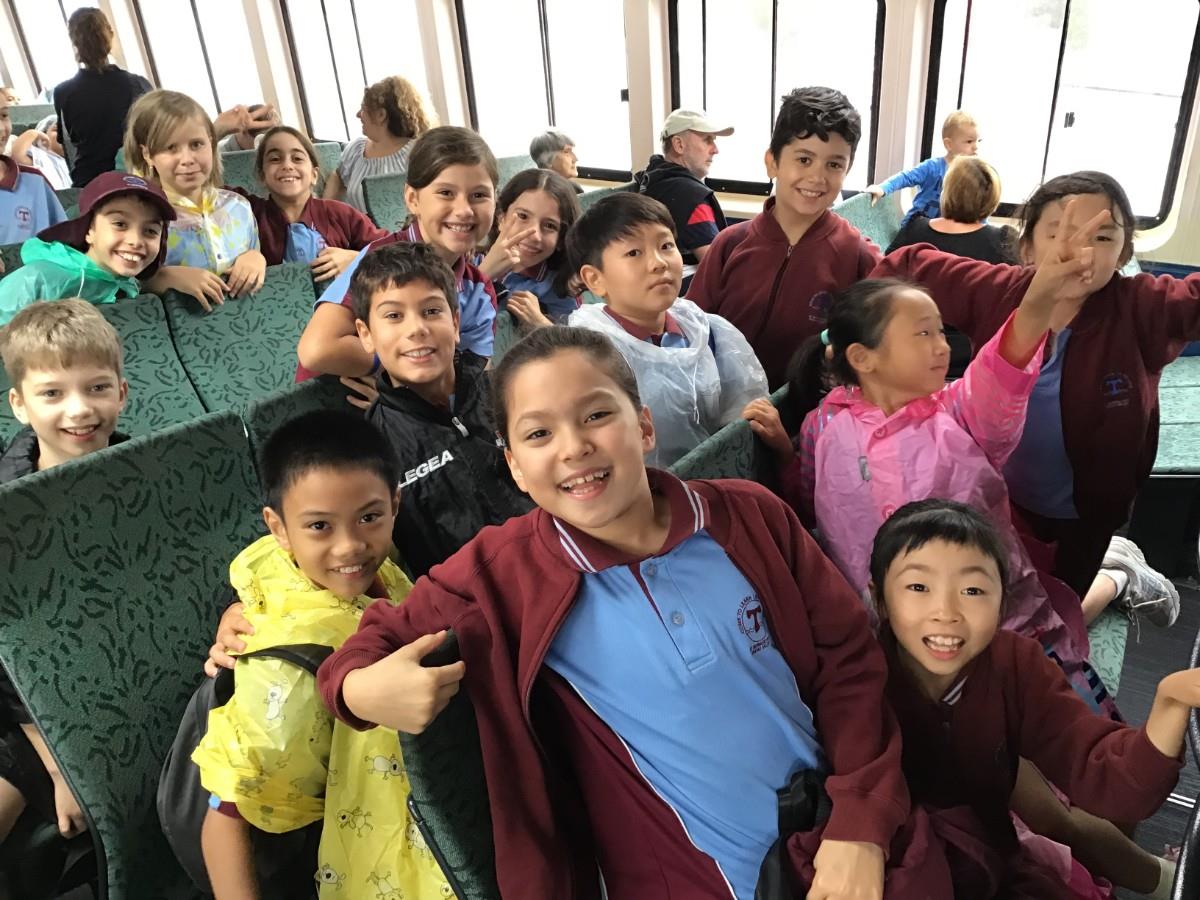 Once we were on Cockatoo Island we made our way to a giant old factory where we were introduced to our tour guides. Each student was given an outfit, which showed their role, either boss, guard or convict. We were also allocated historical people who lived and worked on Cockatoo Island in the 1700s.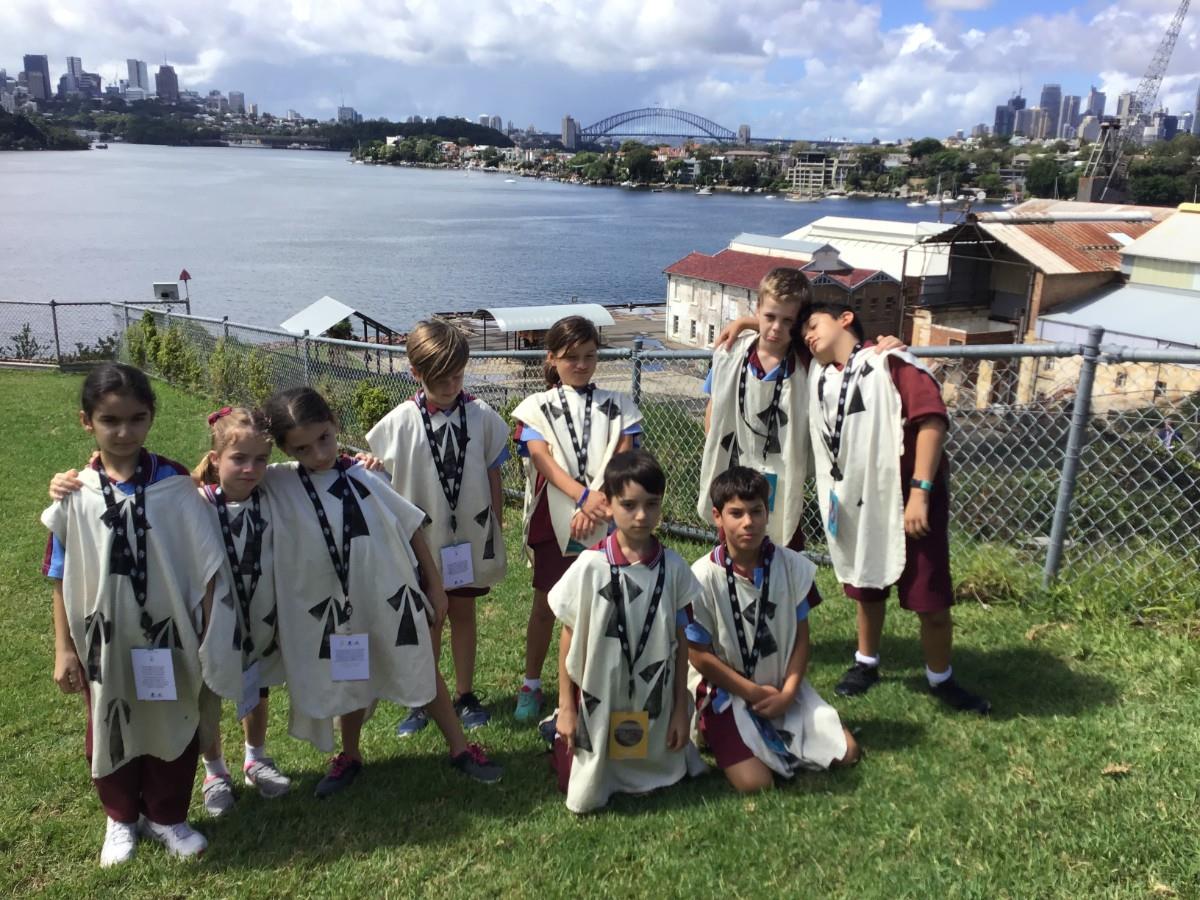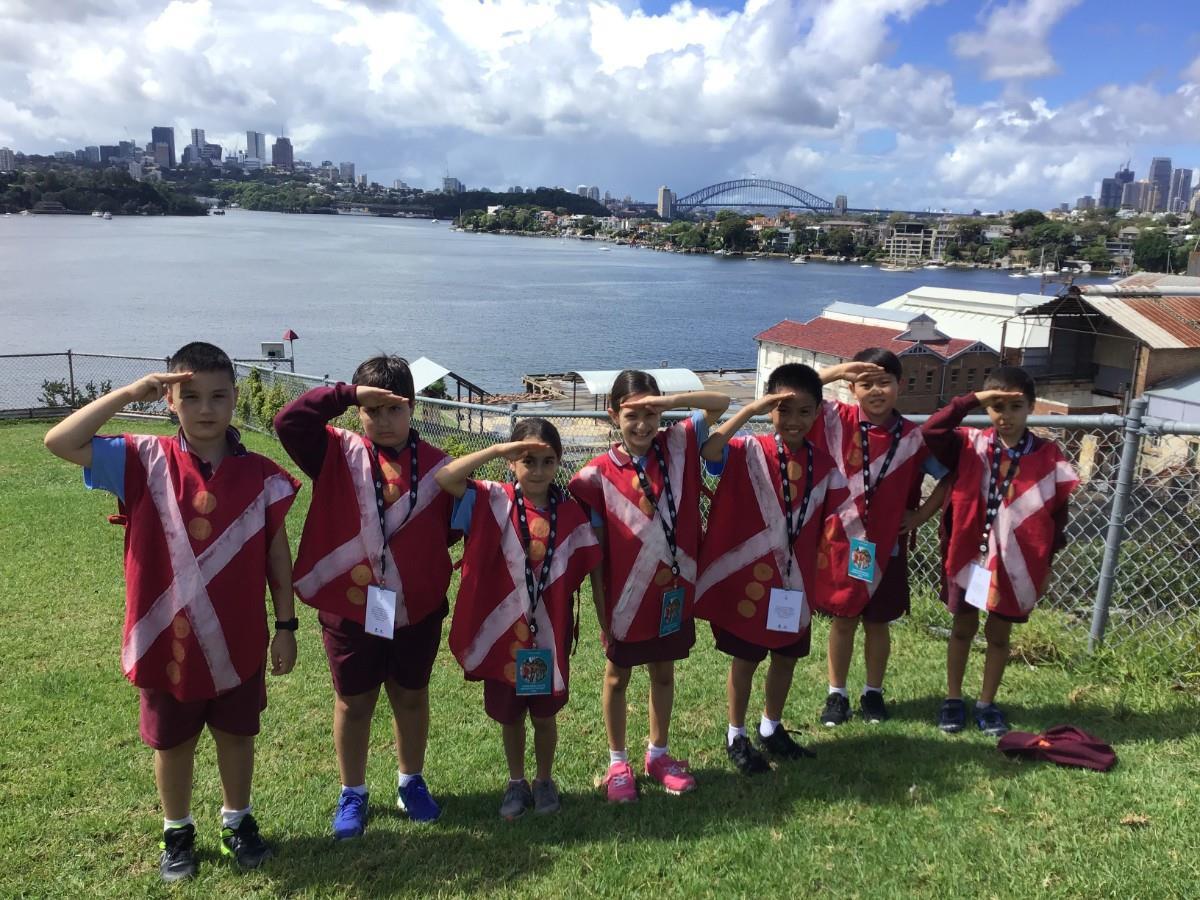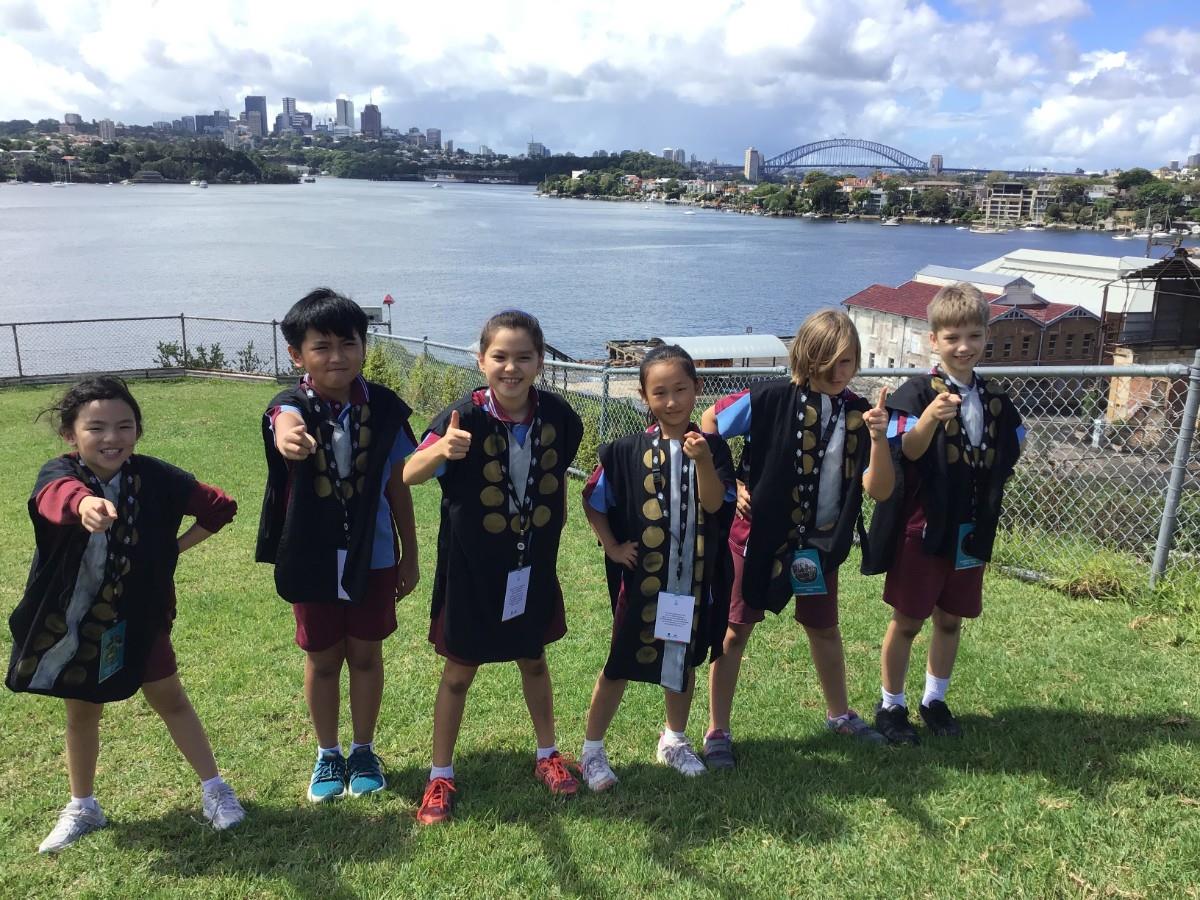 On the tour we got to see where the convicts slept and ate. We saw the tremendously large silos and long tunnels the convicts dug out of the sandstone. We heard about the story of a convict who escaped off the island by swimming across the water, he later became a bushranger! Each student got to explore the solitary confinement cells that convicts were sent to if they misbehaved.
The excursion was exhausting with all the walking we did. We learnt so much about the history of Cockatoo Island...it is more than just a place where Australian Ninja Warrior was filmed!
To see all of photo's from our excursion, please go to the Gallery section of our school website.