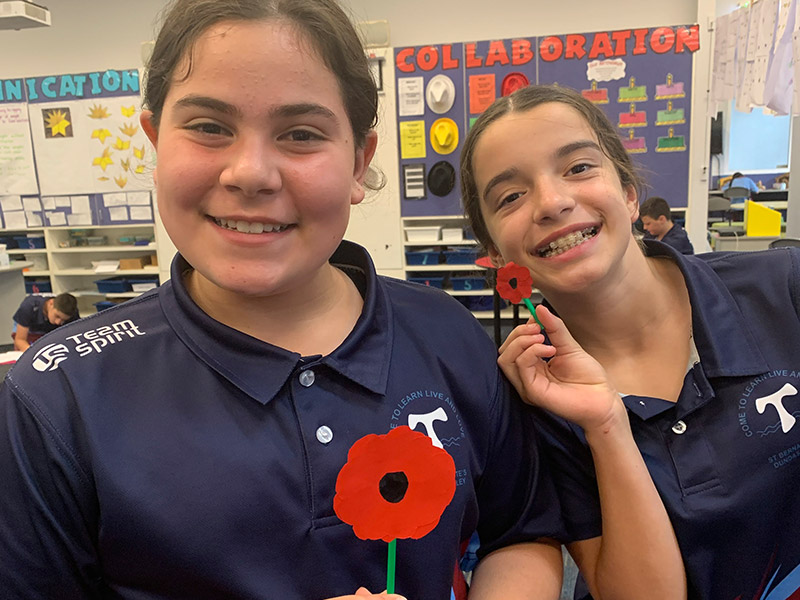 Students from St Bernadette's Primary Dundas Valley recently enjoyed touring Canberra online after COVID-19 caused the cancellation of their Year 5 and 6 excursion.
Thanks to their creative teachers Anthony Kensell and Corinne Brooker, students branded the online alternative to the iconic Canberra trip "the best experience ever".
Principal Lisaq Gerrard was impressed by students' attitude to the change of plans, and by the clever and caring way their teachers brought Canberra to the classroom.
"It was wonderful to see our Year 5 and 6 students engaging in their learning in an authentic and fun way, even though they were not able to actually be in the nation's capital," Lisa said.
Using their imaginations and a QANTAS film about air travel, the experience began with a simulated plane trip. On 'arrival', the students enjoyed a virtual tour to the Museum of Australian Democracy in Old Parliament House. Of course, this was followed by a visit to Australian Parliament House and some civics education! Everyone was excited to be able to stick around at school for a special sausage sizzle until 6:30pm.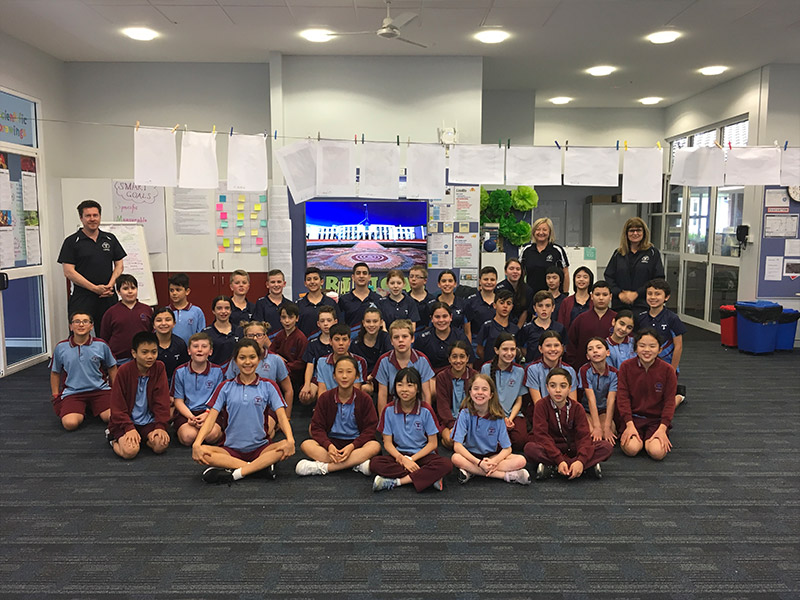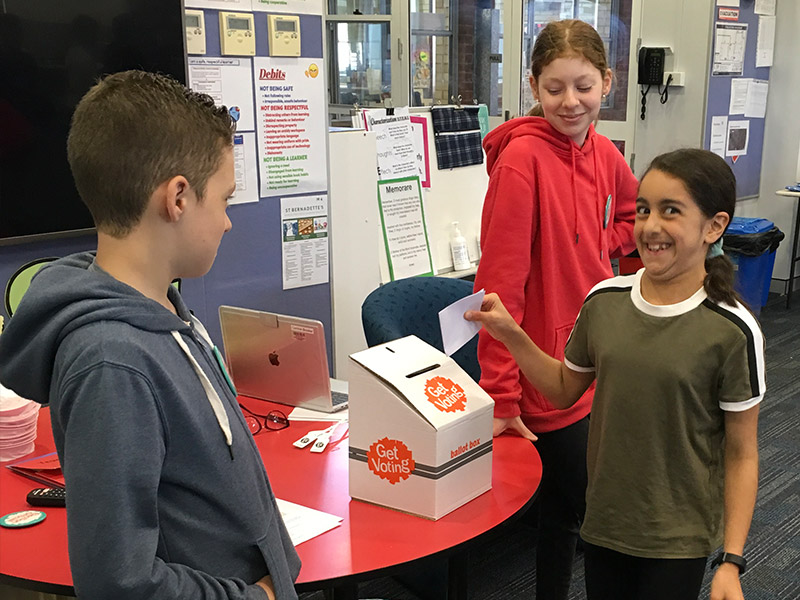 Students returned on the second day to learn about the Australian democratic process, by taking part in a mock election resourced by the Australian Electoral Commission. Other highlights of the experience included a tour of the Australian War Memorial. The children learned about the tomb of the Unknown Soldier and the Eternal Flame, and made their own poppies to create a local version of the poppy wall right back at school in Dundas. There was a virtual visit to the National Portrait Gallery and some self-portraiture too.
Years 5 and 6 also squeezed in a paper aeroplane challenge, celebrity heads, ping pong ball fling and shuttlecock instead of the games night originally planned as part of their stay at the Institute of Sport. After a quick ice block break, it was back on the plane! After this whirlwind tour of our National Capital, students were quick to thank their teachers for the memories.
"The whole of Year 5 and 6 had really good fun and we all learnt something new," students said. "We had the best experience ever. Thank you teachers!"
---
Find out more about St Bernadette's Dundas Valley